Find out why FB's revenue fell for the 1st time in a decade, how a Chinese billionaire lost half her net worth, what NFT voting rights mean in the world of football, & more interesting stories!
USA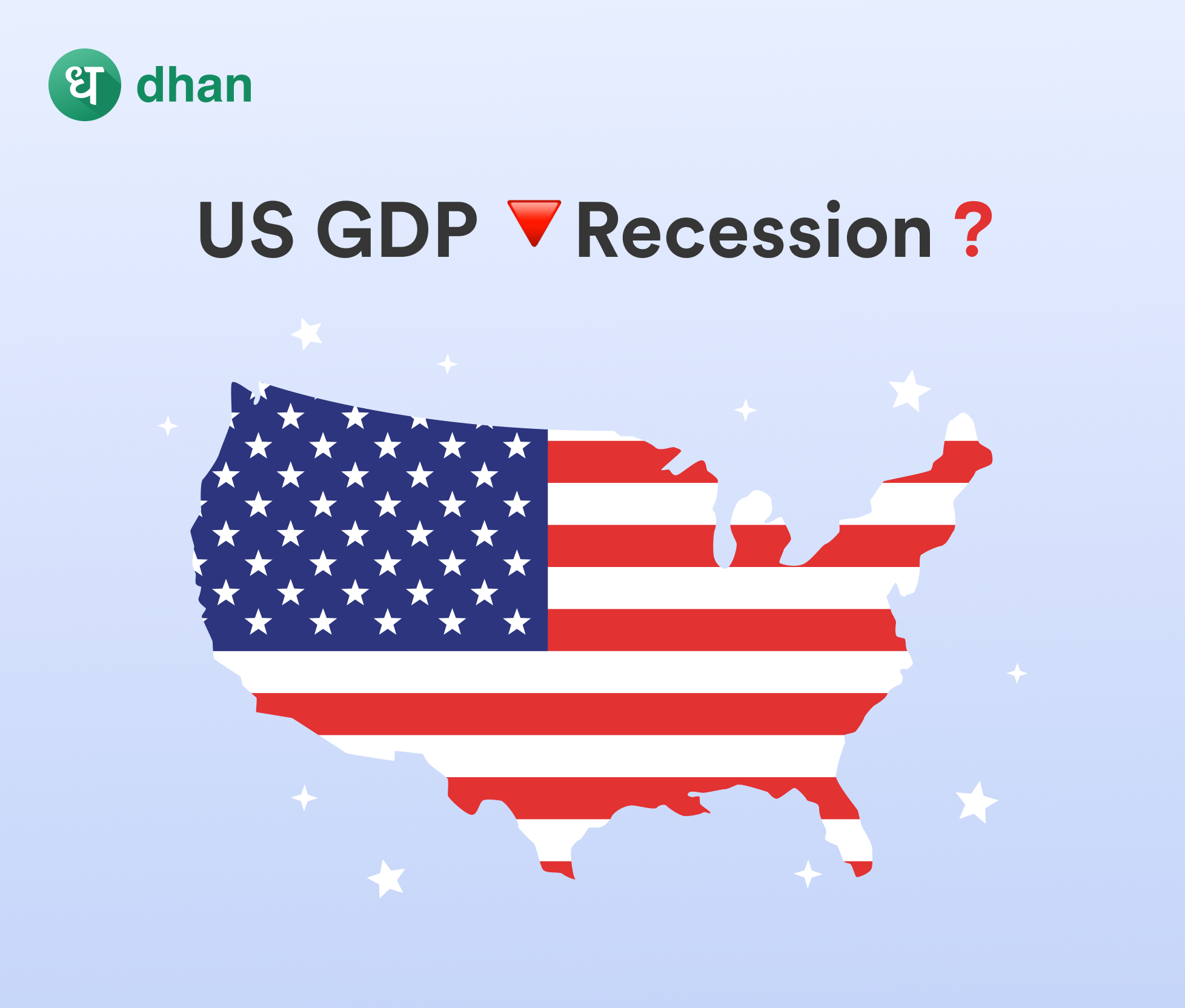 The US government revealed that the GDP shrank by 0.9% in Q2 2022. Bear in mind that this is the 2nd successive quarter where GDP has dropped.
As a rule of thumb, two back-to-back quarters of contracting GDP means that recession is not just a buzzword but a reality, at least theoretically.
But the USA's National Bureau of Economic Research (NBER) thinks otherwise. NBER doesn't use rules of thumb. Instead, they look at concrete indicators from within and across industries like jobless data, consumer spending, and others. The conclusion? They're not sure.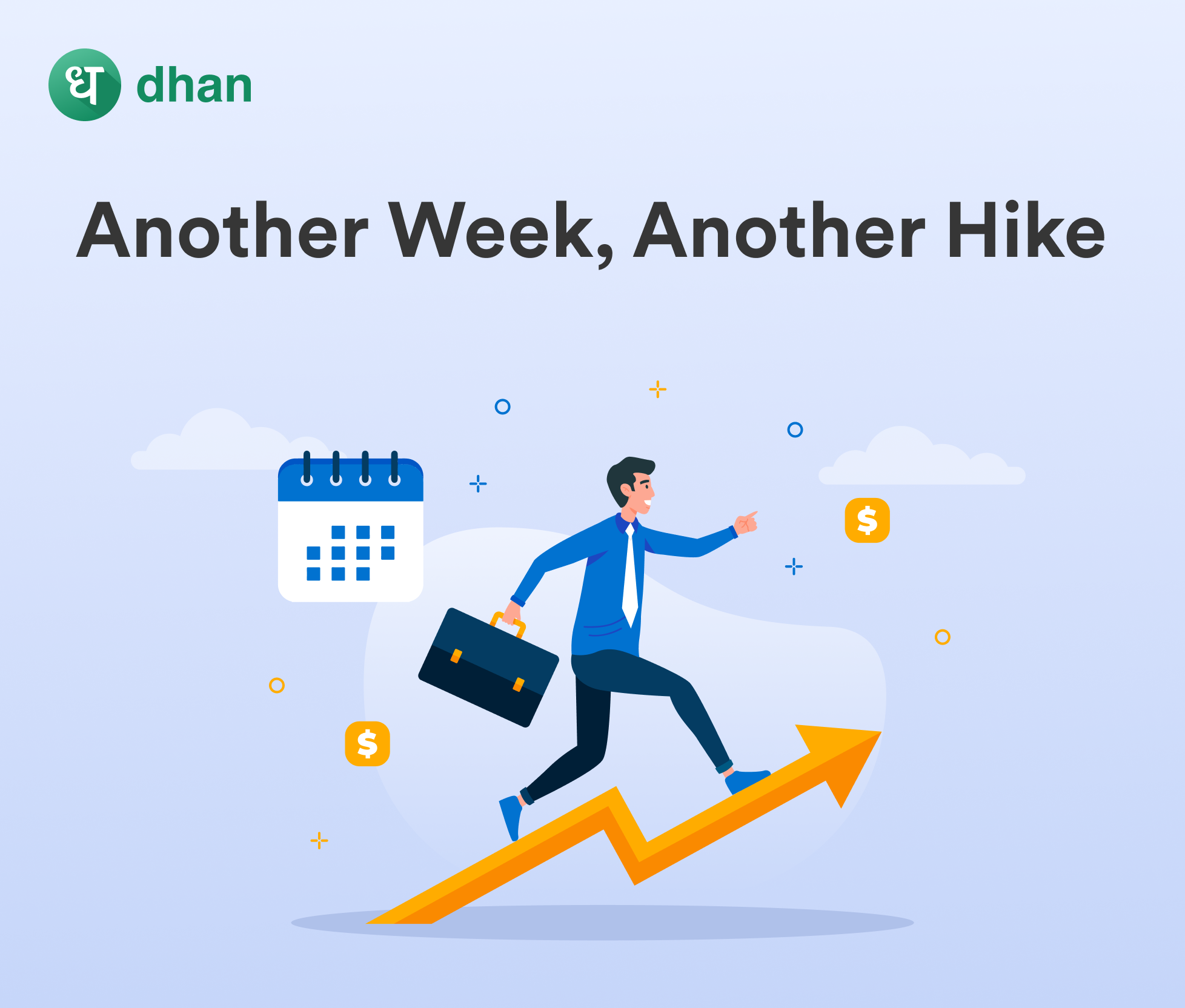 No prizes for guessing what happened this week. The US hiked interest rates by another 0.75 percentage points. This means that the benchmark borrowing rate is now between 2.25% to 2.50%.
The US is battling with 40-year high inflation. That's why the Federal Reserve, the USA's central bank, has been actively hiking interest rates so that people and businesses become more mindful of their borrowing and spending habits.
While this has the potential to tip the economy into recession, especially after a second consecutive quarter of declining GDPs, Fed chair Jerome Powell doesn't see it that way.
"Think about what a recession is. It's a broad-based decline across many industries that's sustained more than a couple of months. This doesn't seem like that now."

Jerome Powell (US Federal Reserve Chair)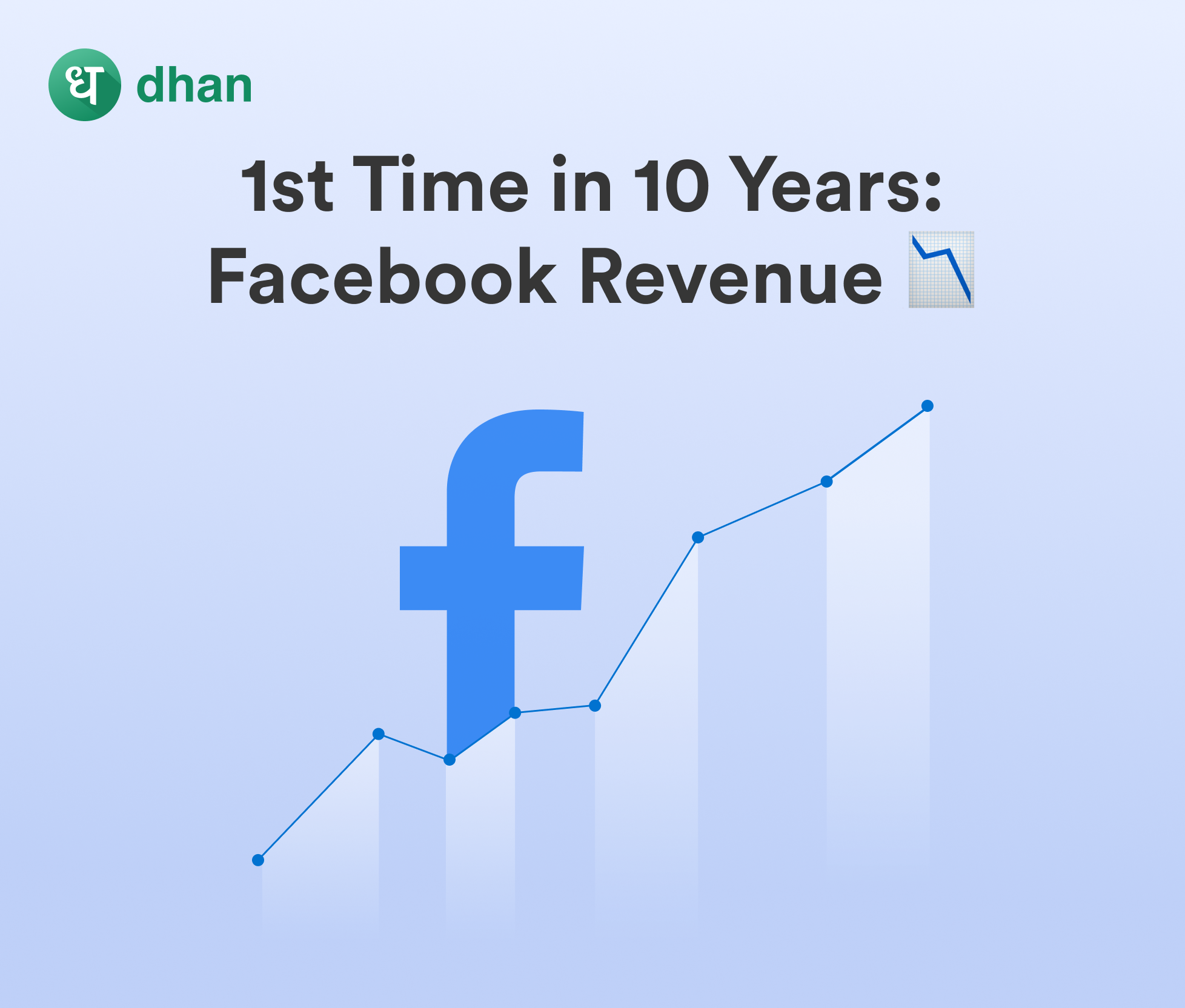 Facebook has been a profit-making machine for the past decade. But a lot has changed over the years. Apple's recent "no track" feature has put a dent in FB's ad targeting capacity, costing the company over $10 billion in revenue.
TikTok has emerged as a stiff competitor to Instagram. As more users flock over to the short video format, FB has been slowly shifting Instagram's focus toward Reels.
Many have expressed their dislike because, at Instagram's core, it was meant to be a photo-sharing (not video-sharing) app. Not to forget, FB's parent company isn't FB anymore – it's Meta.
The company has been pouring money into building the metaverse of the future. One could even say that they're burning money as Meta's Reality Labs that's in charge of building the metaverse has lost $2.8 billion in Q2.
All of these factors combined with others mean that FB's revenue dropped by 1% to $28.8 billion. Meta's overall profit tanked by 36% to $6.7 billion.
India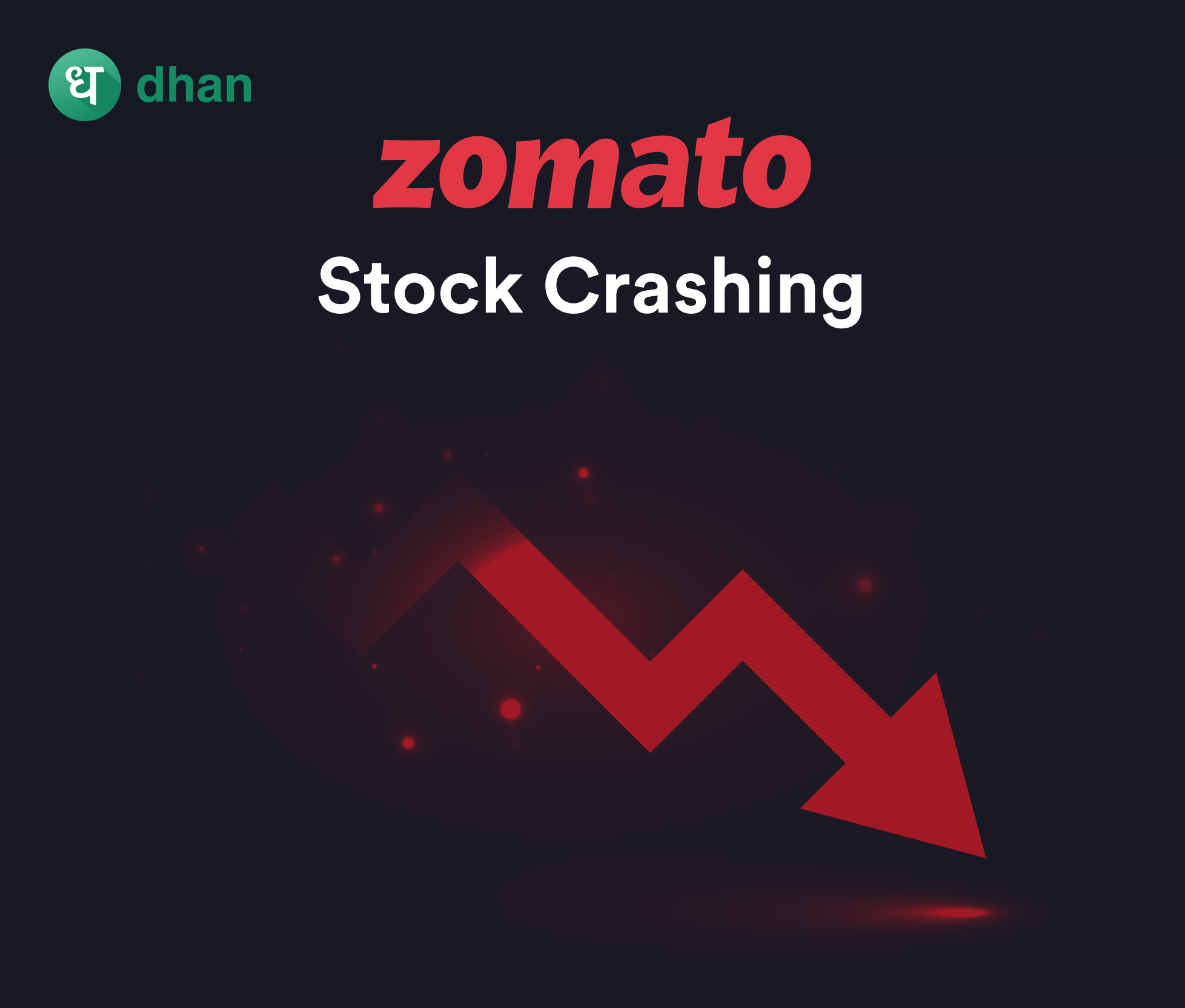 Food delivery platform Zomato (ticker: ZOMATO) had nothing short of a blockbuster IPO in 2021. The public issue was worth Rs. 9,375 crores. The share debuted at Rs. 126, hitting a high of more than Rs. 150 in November 2021.
Since then, India's only listed food delivery platform has had a topsy turvy ride. Experts point to cash flow issues, poor acquisitions, and widening losses for the stock's 62% drop since listing.
What made matters worse for ZOMATO was pre-IPO shareholders offloading their holdings after the mandatory one-year lock-in period ended.
On 25th July, Zomato plummeted to an all-time low, falling by more than 11% to ~Rs. 41.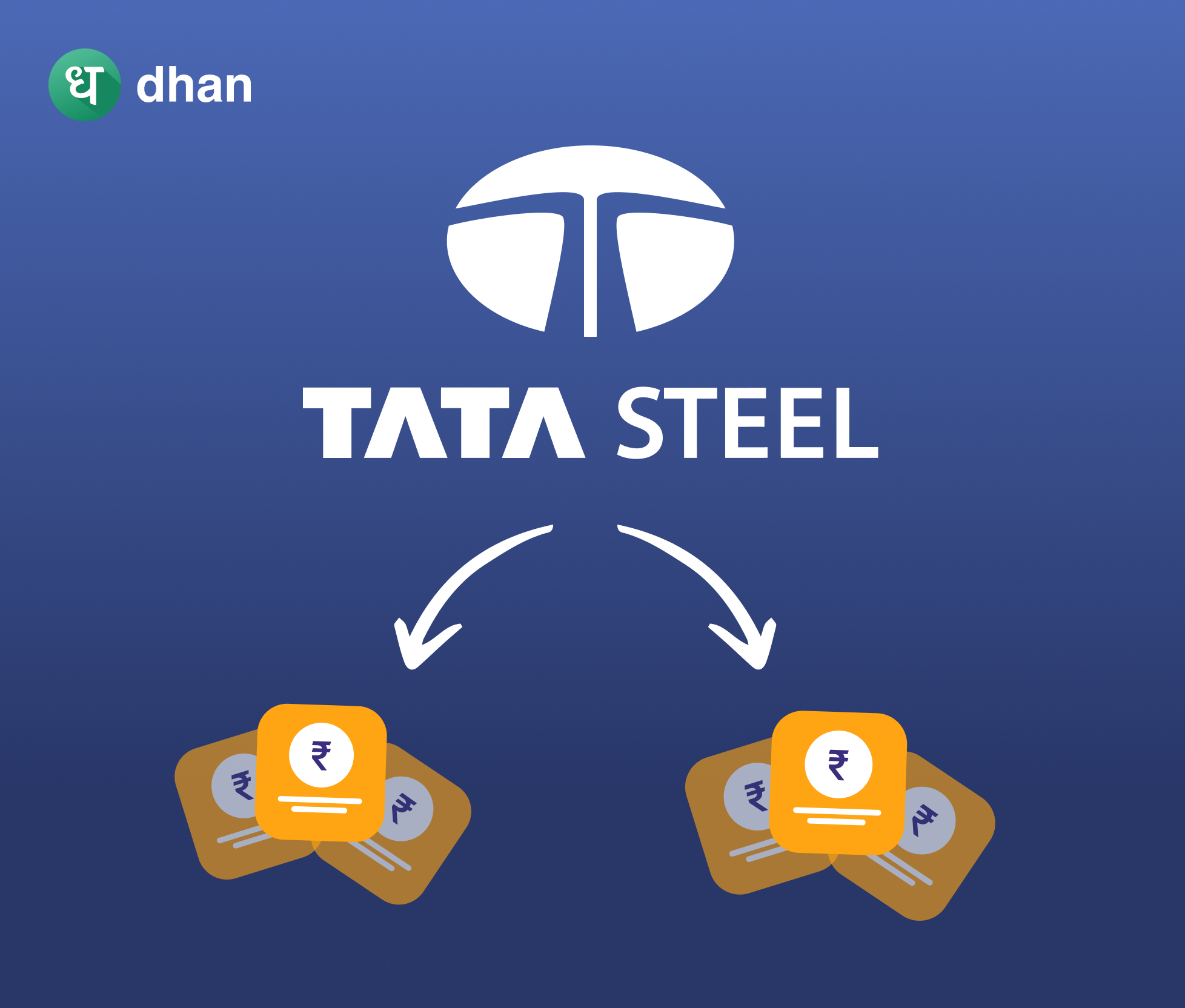 Tata Steel successfully completed a 1:10 stock split on 28th July. This means an existing investor would get 10 stocks for every 1 stock they owned (as of June 28). But who these eligible investors are will be decided on July 29th.
A stock split doesn't affect the market cap – it simply boosts liquidity and makes shares more affordable. In Tata Steel's case, the stock that not so long ago cost close to Rs. 1000 is now trading at Rs. 107.80.
While the stock split was successful, Tata Steel's consolidated net profit for Q1 FY23 tanked by ~13% year on year to Rs. 7,765 crores. Revenue grew by 19% to Rs. 63, 430.1 crores but operating profit fell by 7% to Rs. 14,972.8 crores.
Tata Steel's operating costs have gone up, much like other industrial manufacturers, because of surging petroleum coke prices. Petroleum coke or petcoke is a raw material blended with coking coal when carbonizing coal.
Tax on exports may be one of the other reasons why Tata Steel's net profits have suffered as per experts.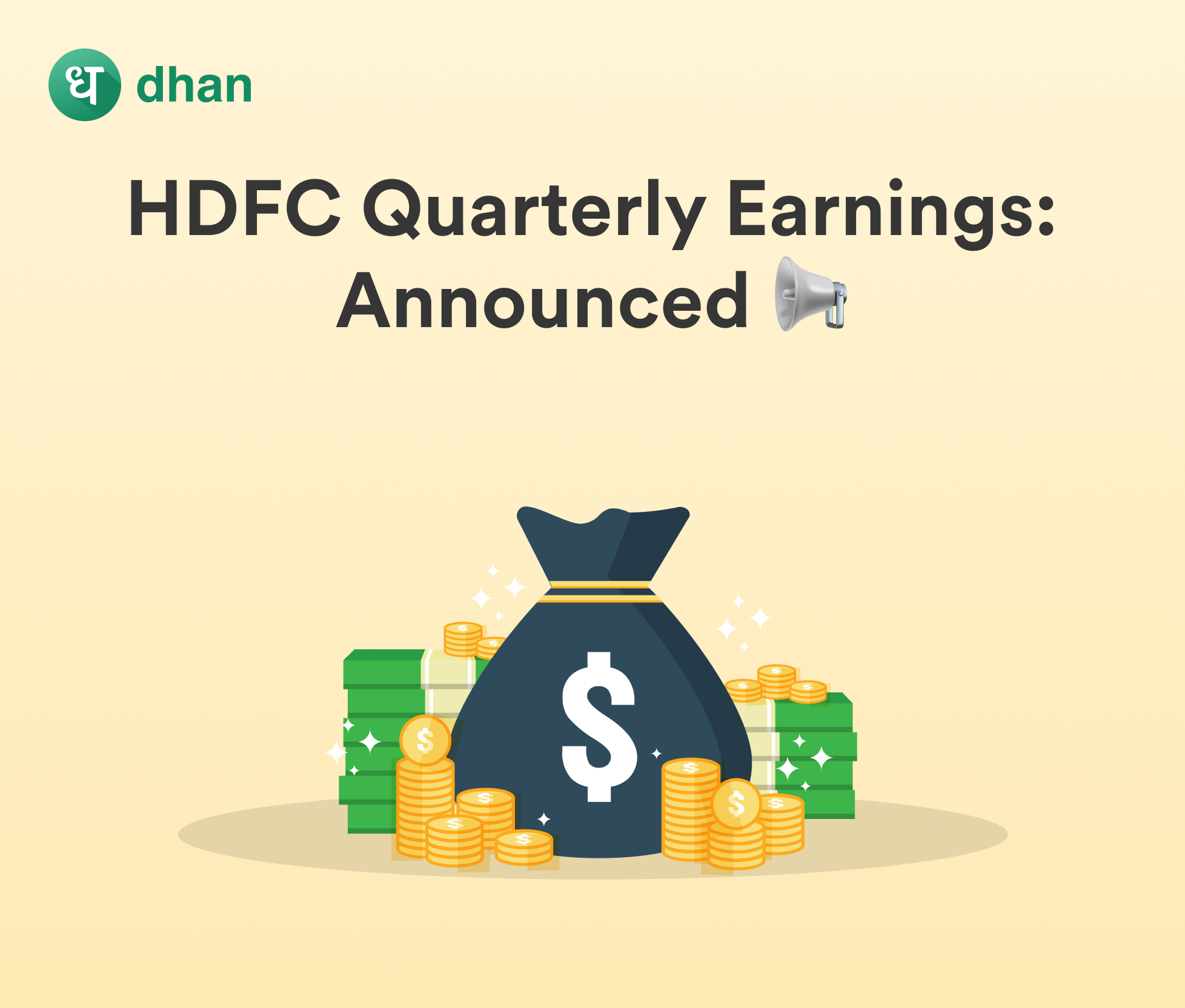 Housing Development Finance Corporation (HDFC) announced its earnings for Q1 FY23 on 29th July.
The mortgage behemoth revealed that 79% of its Rs 6.71 trillion AUM comprised individual loans that grew by 19% (on AUM basis) the highest growth in 8 years. The total loan book grew by 23%.
HDFC's net profit stood at Rs. Rs 3,668.82 crores, 22% higher year on year but 0.8% lower quarter on quarter.
HDFC's merger with its subsidiary HDFC Bank was approved by RBI, NSE, and BSE at the start of July 2022. The merger is expected to "create value" for stakeholders, as per the boards of both companies.
Global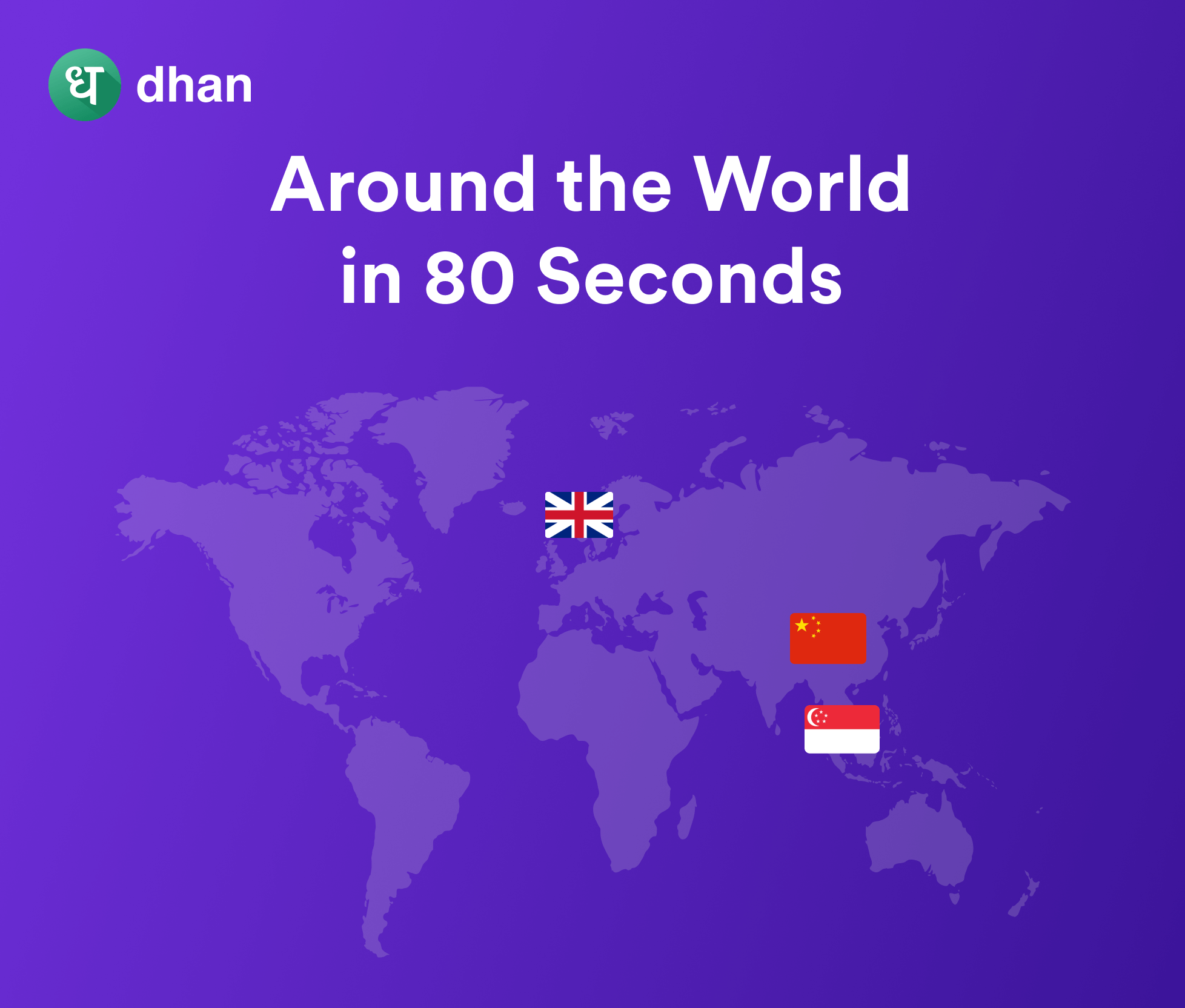 1. China
Since the start of 2021, the US started cracking down on Chinese companies listed on American stock exchanges.
As a result, many Chinese stocks were/are on the verge of being delisted due to compliance issues. Alibaba's one of these companies on the US' radar.
That's why the Chinese e-commerce giant is planning to move its primary listing from the US to Hong Kong. Experts believe that this is just the start – many Chinese companies may follow suit.
Elsewhere, property mogul Yang Huiyan, who is also the richest woman in Asia, lost half her wealth this year. Her net worth is tied to Country Garden Holdings shares which have fallen by 50% due to the property crisis in China.
Guess what? She is still the richest woman in Asia according to Bloomberg!
2. UK
Web3 and football have come together in an unlikely way in England. A football club called Crawley Town signed a player based on votes from their NFT holders.
The club even provided data for NFT holders to look over before voting. Crawley Town was recently acquired by a US Crypto company for £16 million and sold 10,000 NFTs to 5,000+ supporters worth ~£3.9 million.
In more traditional news, the UK's premier FTSE 100 index continued to put on a strong showing this week, helped by upbeat earnings from the likes of NatWest and Standard Chartered (some of UK's top banks).
3. Singapore
Singapore Exchange (SGX) is on the verge of teaming up with the New York Stock Exchange to allow dual listing as per official statements.
This means a company may be able to list its stock on SGX and NYSE, which can help increase liquidity and tap into foreign investment opportunities.
Meanwhile, it was revealed that Singapore was the biggest driver of FDI inflows into India in FY22 with a 27% contribution.
Meme of the Week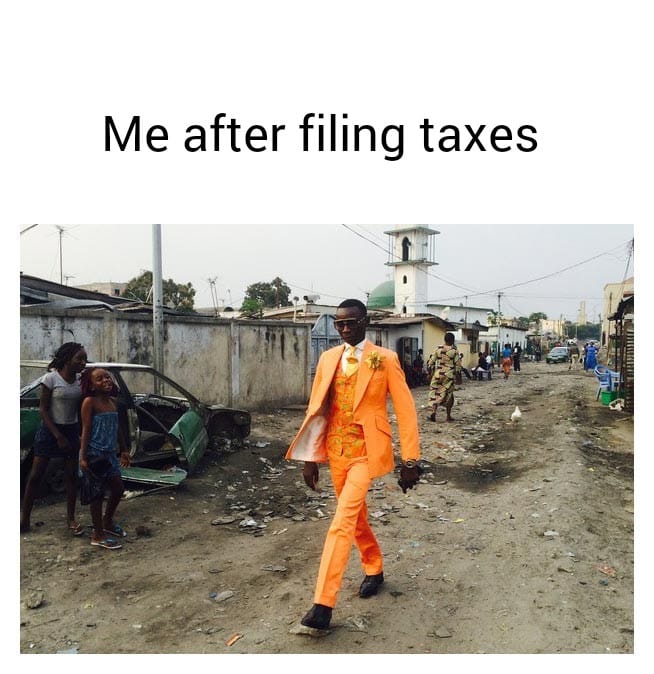 Weekend Entertainment
Disclaimer: This blog is not to be construed as investment advice. Trading and investing in the securities market carries risk. Please do your own due diligence or consult a trained financial professional before investing.