The primary purpose of any investment in online stock trading is to generate returns from an asset. The key elements that form a part of investment are – time, money, wisdom, and efforts. Investments can be made either in the primary or the secondary market.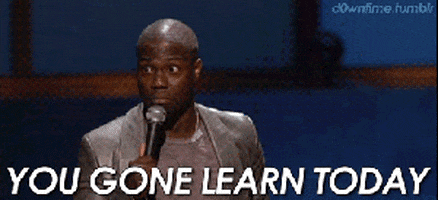 Here are 5 most important stock trading lessons
1️⃣ Map your objectives of investment
The investors should begin by identifying the short-term, mid-term, and long-term financial goals.

There is no universal objective, and it certainly is highly subjective to the needs of an investor.

To make a mark and succeed in implementing the investment strategy, the investment horizon be duly carved out. Based on that, the stocks should be picked up. Here, undervalued stocks might be a good choice.
2️⃣ Risk appetite
There are some primary classifications when it comes to assessing the risk-bearing ability of an investor; these are – low risk, moderate risk, and high risk.

Investors with a low-risk appetite invest in stocks that provide stability to their portfolios and are defensive.

On the other hand, high risk-taking investors are not shy from making investments in shares highly affected by market volatility.
3️⃣ Diverse Portfolio
The key idea behind building a diverse portfolio is to mitigate risks.

If the investments are not focused on a single or few stocks, the chances of being impacted by volatility are reduced.

The financial risk gets divided and allocated on a variety of stocks and helps secure the investments to a certain extent.

Under a diverse portfolio, you may choose to have stocks from the FMCG industry and the telecom industry.

As factors influencing both the sector lines' functioning is varied, chances of falling into a trap of loss are mitigated.
4️⃣ Smaller Investments in the Beginning:
Investing is an art wherein you gain experience after being in the market for a substantial period.

It is advisable not to invest all your funds in the beginning.

Consider making smaller investments to the tune of INR 2000, INR 5000, or even INR 10,000 if you are confident to begin.

After gaining a fair understanding of the market, you can gradually hike up the investment amount.
5️⃣ Avoid following the crowd
Blind investments are a risk that you will potentially take just with the hope of earning maximum returns.

Remember that what works for one may or may not work for another.

Flying blind into the investment arena may lead to a deeper fall.
Takeaway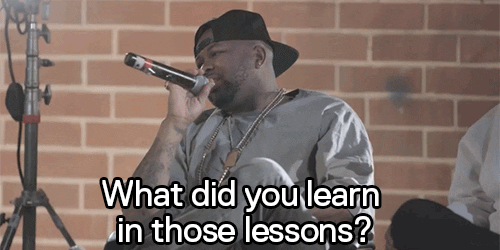 Since the market is highly dynamic, your colleagues may have a different view and exit strategy on investing in shares. It may be so that they purchased shares when they were under-priced, and now if you look at them, they may be trading at a higher value. Investors must conduct thorough research of the factors impacting the price fluctuations before starting with online stock trading. Hence, it is crucial to consider all such possibilities and read important stock trading lessons before investing funds.

📌 You can also read:
Disclaimer: This blog is not to be construed as investment advice. Trading and investing in the securities market carries risk. Please do your own due diligence or consult a trained financial professional before investing.
Happy Trading 😇