If you are a person with savings and searching for a safe investment option like FD? Or if you are a person with a risk appetite and thinking of investing online in the stock market? Or if you are confused between FD vs Stocks?
Allow us to help you map out this investing journey…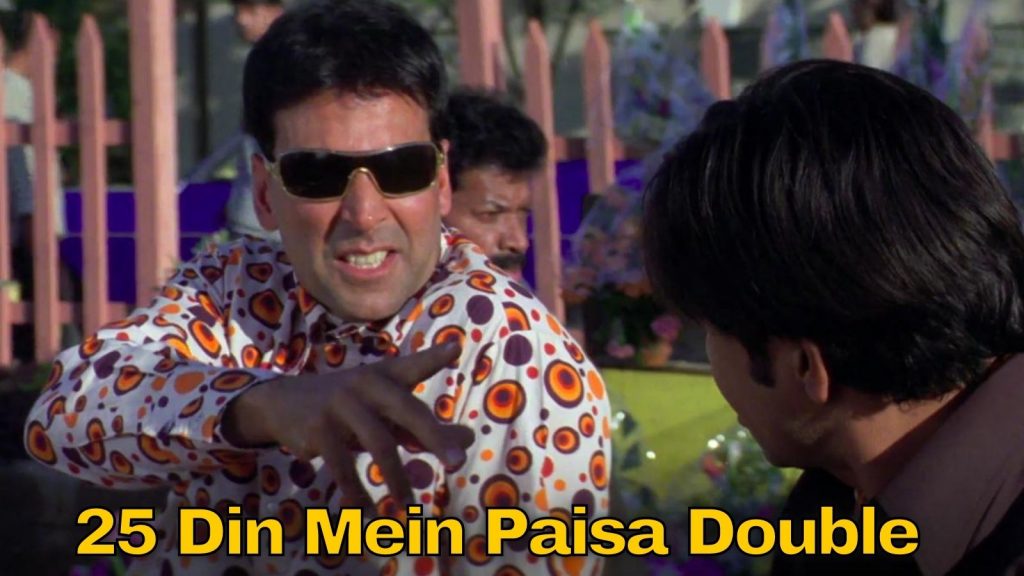 The first takeaway for you as an investor would be that taking on several risks can cause a lot of money. Stocks can provide massive gains, but they also come with significant risks. Fixed deposits are secure, but the returns are low.
✔️ The second investing insight is that stocks provide the greatest return when kept long. A fixed deposit is a preferable option if; you have a short time horizon for investment.
✔️ Because these two are the most common investment instruments to begin your investment experience with, the discussion on FD vs Stocks is familiar.
Fixed Deposit vs Stock Market – The Difference
A savings account (FD) and the stock market are two basic investing alternatives that; can help you grow your money. Both investments, however, have their very own set of benefits. Your risk tolerance, spending goals, investment strategy and the amount you are prepared to invest all play a role in determining the best investment opportunity. On the one hand, stocks are market-oriented and can provide returns that outperform inflation, but they also carry the danger of losing your money. A fixed deposit is an investment that assures returns over a long period.
People hold the misperception that investing is just for the wealthy, with plenty of money to invest. There are no barriers to entry into the investment world in today's environment. There are numerous investment options available for everybody, including beginners with limited cash.
💰 Benefits of a Fixed Deposit
High stability and low risk
Fixed investment tenure
Early withdrawals
Timely returns
📈 Benefits of Stock Market
Anti-inflation protection
Returns are unrestricted.
Gaining Access to Global Economies
There is no fixed tenure.
Which one do you think you should go with?
It's challenging to find an investment tool that would provide high returns while also safe, considering the present COVID situation and shifting market conditions. However, your risk appetite, the security of your investments and the amount you are prepared to invest all play a role in your selection.
A fixed deposit is an investment that offers guaranteed returns. When you put in a Fixed Deposit, you will get both your capital and interest at the end of the term. However, there is no certainty while you invest in the stock market. It's directly tied to market swings.
Even if you want to invest in stock market, some money should be put into a fixed deposit. It prioritises the security of your investment while still ensuring profits. It is not only low-risk but also low-involvement. You don't have to monitor your FD once you've opened it.
Make a wise choice, keeping in mind the above points.

📌 You can also read about how you can invest in stock market with limited capital.

Happy Investing 😇
Disclaimer: This blog is not to be construed as investment advice. Trading and investing in the securities market carries risk. Please do your own due diligence or consult a trained financial professional before investing.