HDFC is India's largest Non-Banking Financial Company (NBFC) which is getting merged with HDFC bank. This merger is so big that it might create the third-largest company in India.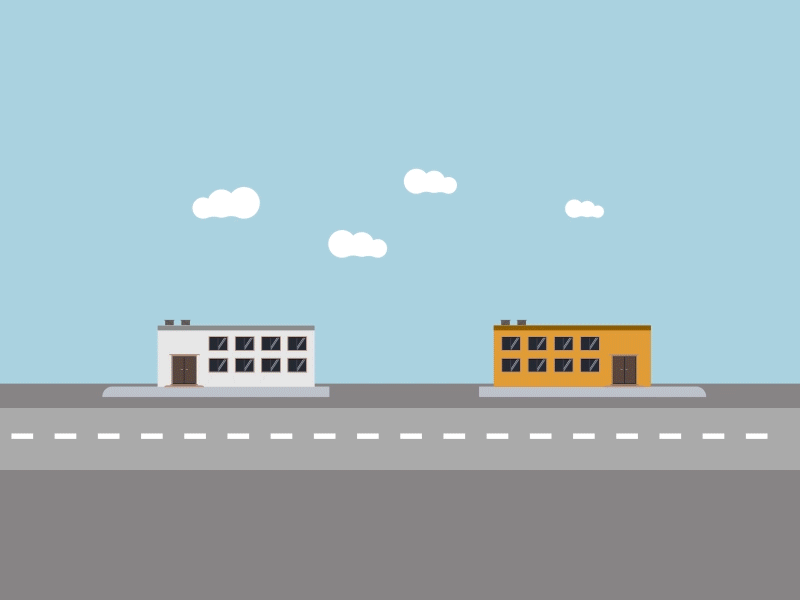 The joint market capitalization of HDFC Ltd and HDFC Bank surpassed TCS to become the second-most valued company in the country, after Reliance Industries Ltd (RIL), based on closing prices of the two companies on Friday, April 4, 2022.
HDFC Ltd., India's largest non-banking financial company, and its wholly-owned subsidiary, HDFC Bank, the country's largest private-sector bank are set to merge into one entity. According to a few reports, this merger will create India's third-largest company in terms of market capitalization. The proposed merger is subject to pending approvals from the Reserve Bank of India (RBI), Competition Commission of India (CCI), Securities and Exchange Board of India (SEBI), and National Company Law Tribunal (NCLT) as well as several other regulatory authorities. HDFC has approached RBI seeking a phased-in approach for the Cash Reserve Ratio (CRR), Statutory Liquidity Ratio (SLR), and Priority Sector Lending (PSL).
Let's understand this HDFC – HDFC Bank merger in detail.
❔ What are their businesses?
HDFC Bank as we all know is the largest bank of India and HDFC Bank provides a number of products and services including wholesale banking, retail banking, treasury, auto loans, two-wheeler loans, personal loans, and loans against property, consumer durable loans, lifestyle loan, and credit cards. Along with this various digital products are Payzapp and SmartBUY.

HDFC Ltd is an Indian financial services company based in Mumbai. It is a major housing finance provider in India. It also has a presence in banking, life and general insurance, asset management, venture capital, realty, education, deposits and education loans.
❔ How will this HDFC – HDFC Bank merger help?
This merger is a win-win situation for both companies. The HDFC – HDFC Ltd merger will be beneficial for both firms. With this, HDFC will merge into HDFC Bank and the shareholders of HDFC Bank will become 100% shareholders of HDFC. The two firms intend to combine their capabilities with the merger so that they can use each other's strengths to their advantage to increase their profitability. We have seen a positive impact on the stock price and we believe that it will help both companies to increase their profitability.
The proposed merger will enable HDFC Bank to build its housing loan portfolio as the market of real estate is skyrocketing. Also, this sector is steady and with an attractive risk-adjusted return

This will bring HDFC Ltd housing finance and HDFC Bank's expertise in distributing its loan

HDFC ltd will get access to HDFC to well-diversified low-cost funding and a huge customer base HDFC Bank.

Both the companies can now be able to Cross-sell their banking and housing loan products which is a great opportunity

The HDFC, upon merger with HDFC Bank, will be able to access well-diversified low-cost funding in addition to the 68 million customers of HDFC Bank. This will also give the merged entity an advantage over its peers in the banking industry

As the business gets merged it will get diversified and will reduce the risk
🤔 As a shareholder what should you know?
For every 25 shares of HDFC, investors will get 42 shares of HDFC Bank
The merger will take 12-18 months to complete
HDFC Bank currently has a 21% promoter holding. Post the merger, HDFC Bank will be 100% owned by shareholders, and there will be no promoter holding
Conclusion
This merger will be the largest of all time and will help investors to diversify their wealth in both loans and banking. 

📌 You can also read about what's happening in the stock market or insightful articles on investing and trading.
Disclaimer: This blog is not to be construed as investment advice. Trading and investing in the securities market carries risk. Please do your own due diligence or consult a trained financial professional before investing.