Ever since Carl Benz invented the first automobile, the race for innovation has never slowed down. From coal engines to diesel and now the very popular EV (Electric Vehicle).
India has a population of 139 crores with only 2.3% of Indians owning a vehicle. The market has grown at a 9.1% CAGR from 2002 to 2021. Last year during the pandemic the sales grew by 27% and even created a shortage of vehicles.
The automobile sector in India is getting revolutionized with the advent of EVs. However, compared to developed countries, the distribution of and innovation in electric power technology is in the developing stage in India. Thus it seems an attractive opportunity for the investors who want to invest in the future of the automobile industry.
Why the hype?
India is Asia's second-largest carbon emitter. Due to this, India is seen in a negative light, especially on the international stage. To deal with this, the government of India has set a target of reducing carbon emissions by 1 billion tons (1 Gt) by 2030 and EVs could certainly aid the government to meet this ambitious target.
Therefore, the government has launched several schemes such as FAME 2 and production-linked incentive (PLI) to catalyze the adoption of EVs in the country. These schemes will surely benefit the players making up the EV supply chain.
The constantly rising prices of fuel made it difficult for normal individuals to afford it. At the same point, EV vehicles need less maintenance than normal vehicles, and state government subsidy schemes to endorse EV vehicles work as a cherry on top.
What does the future look like?
According to a report, India's EV market is currently valued at US$1 bn and is expected to reach US$ 150 bn by 2030, implying a CAGR of 90%.
The AMP envisions that the sector will contribute more than 12% to India's GDP and constitute more than 40% of the manufacturing sector by 2026. Today, costs to produce energy via solar and other renewables are at least 50% cheaper than the cheapest available fossil fuel alternative. The current acceptance of EVs in India is low in contrast to China, Russia and Europe which jointly accounts for 94% of the market share of EV's.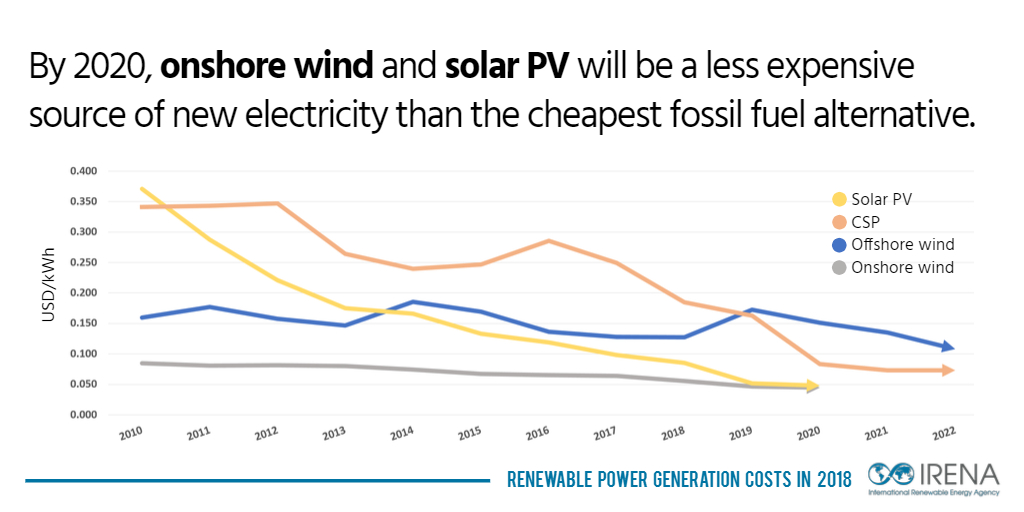 List of Top 5 EV Stocks in India
Tata Elxsi (IT – Software)
Tata Motors (Automobile)
Amara Raja Batteries (Auto Ancillary)
Hero MotoCorp (Automobile)
Tata Power (Power Generation & Distribution)
These are top electric vehicle stocks in India that you can consider to be a part of the growing megatrend of EV.
1. Tata Elxsi
Tata ELXSI provides integrated services – from research and strategy to electronics and mechanical design, and software development.
EV vehicles do not have any gearbox like normal vehicles. EVs only need a single gear that controls power transmission. This is because EV motors do not need to go through the combustion process to reach proper power output levels.
The company is engaged with leading OEMs and systems suppliers for the development of next-generation hybrid vehicles.
The power transmission does not need to be done manually, it's done by advanced software which is provided by Tata ELXSI.
2. Tata Motors
The new EV cars which Tata Motors are presenting in India are just mind-blowing. From their design to interior and from price to the range(distance traveled).
Tata Motors holds more than 70% of the EV market in India. The company caters to passenger vehicles as well as commercial vehicles.
Tata Nexon, the company's flagship EV product is the most popular EV among Indians. Which accounts for 65% of total EV sales in India.
Not to forget the Jaguar Land Rover (JLR), the company's luxury fleet, which accounts for 78% of its total revenue, will go all-electric by 2036.
The company also plans to go debt-free by 2024 to bring shareholders the best value.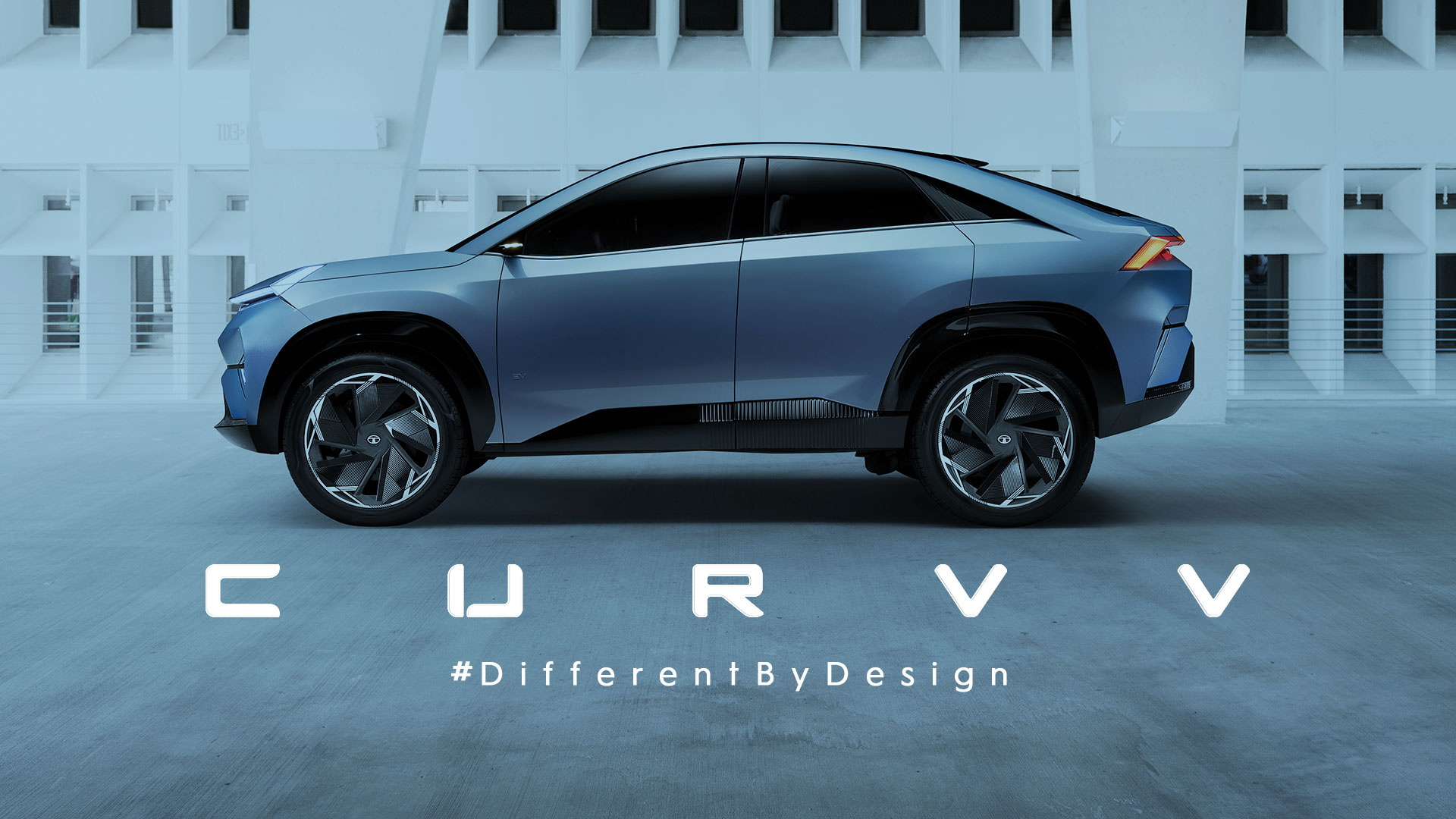 3. Amara Raja
Amara Raja is one of the leading battery manufacturers in India. As we know the most important part to run an EV is the battery.
Lithium-ion (Li-ion) cells are the heart of electric vehicles. These batteries are the most expensive component in EVs, accounting for 40-50% of their cost. These batteries have changed the way products are being designed in the modern world.
The company also has a strong presence internationally with greater influence in the Asia-Pacific region.
Few brands owned by the company: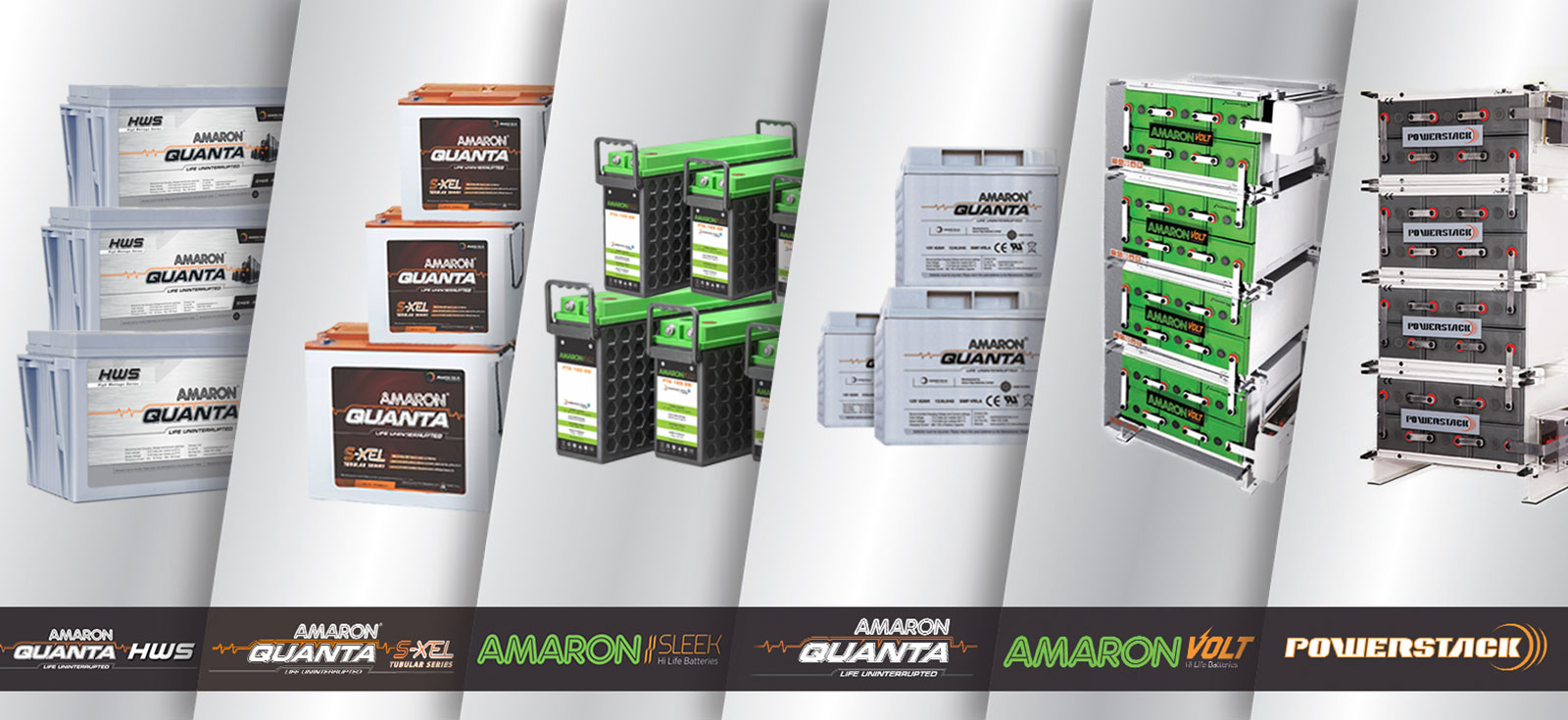 4. Hero MotoCorp
Hero MotoCorp is India's Largest and one of the leading two-wheeler brands. Earlier integrated with Honda, Hero has the most popular range of two-wheelers from Activa to Hero-Honda (bike).
Joining the megatrend of EV stocks, Hero MotoCorp the company has invested in an early-stage startup called Ather Energy. The company holds a 38% stake in Ather Energy which has become one of the leading manufacturers of electric 2-wheelers in India.
Apart from its investment in Ather Energy, the company is developing and manufacturing a range of electric 2-wheelers under the Hero brand.
The company recently announced it will double up its EV production capacity to 5 lakh units/annum. Also, it sold 15,000 electric scooters, the highest in India for six months ended July 2021. It is expected that the company will realize record-breaking sales in 2022.
Along with manufacturing Vehicles, Hero MotoCorp is also working on battery swapping technology i.e changing the battery instantly to bring customers a hassle-free riding experience.
New EV vehicle under the Hero brand, Ather's exponential growth and battery as a service will only amplify the financials of Hero MotoCorp going forward.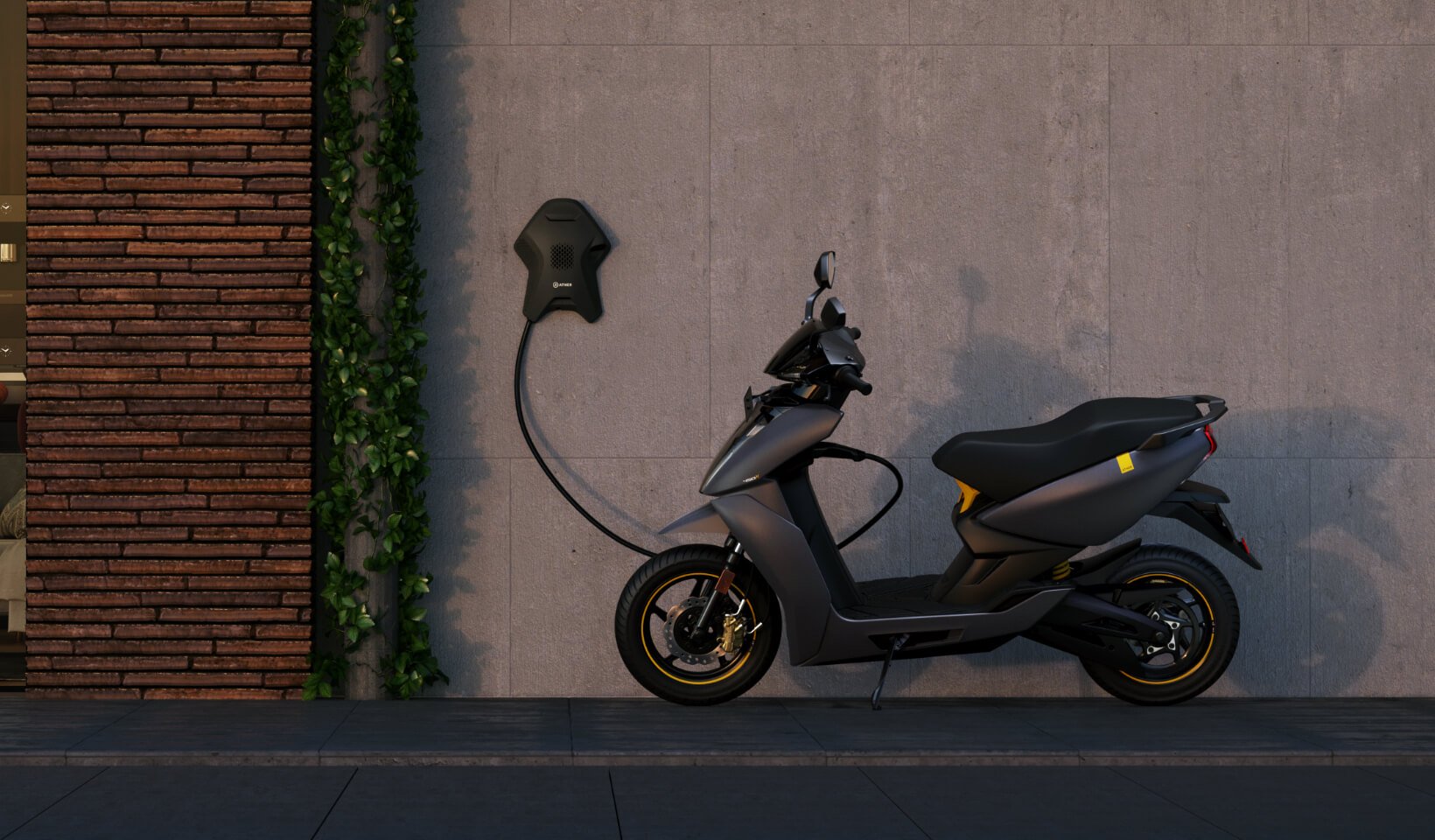 5. Tata Power
As EVs work on battery and battery must be refilled instantly to save our time. This instant refill cannot be done at normal boards and thus, Tata power comes into the picture.
Tata Power is making headway in developing the appropriate infrastructure to sustain the incoming EV trend.
Till now in this article, we discussed the top 5 electric vehicle stocks in India which are leading in EV sectors. Here are some more stocks with the same potential.
Borosil Renewables
Borosil Renewables is the only Solar Glass manufacturer in India, backed by good management. The company has doubled its capacity twice in the last 4 years and still cannot meet the demand. One of the few profitable non-China solar glass manufacturers in the world.
Adani Green Energy
Adani Green Energy is currently the most in news and producers, distributors of solar energy, company is the largest solar company in the world and has the maximum renewable market share in India.
To Conclude
India's EV industry is still in its nascent stage. We can expect a great demand for electric vehicle stocks in India looking at the rally in fuel prices. Also, the industry is witnessing multiple business models being proposed. Many opportunities are emerging. In such a scenario, the plans of the companies can help an investor get some clarity. 

📌 You can also read:
Happy Investing 😇
Disclaimer: This blog is not to be construed as investment advice. Trading and investing in the securities market carries risk. Please do your own due diligence or consult a trained financial professional before investing.