"Motivation can get you going, but your discipline eventually helps you grow."

John C. Maxwell
What is Discipline in Trading?
Discipline in trading in the stock markets means staying true to your set plan, irrespective of the circumstances. And this trait is the most difficult but crucial for a market player to develop. One requires immense grit, emotional strength, and commitment to a long-term goal. Discipline is where the real challenge is.
So let's help you build the resilience required for becoming a disciplined trader with these 5 golden rules:
1. Always Stick to the Plan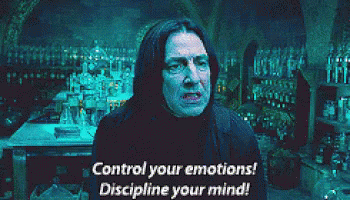 Humans consider planning monotonous and sticking to it undoable. It's easy to get swayed away and hit by emotional turbulence – greed and fear contribute to the maximum losses a trader suffers.
But a plan is what will keep you going during pressing times and ultimately help you grow. A financial market plan will chalk down your trading horizon and preferred strategy.
It would be best to decide on your trading frequency, which mustn't change once set, whether your portfolio sees a massive high or a temporary low. The idea is to give your trading strategy some time and freedom to show its magic.
2. Keep Gathering Information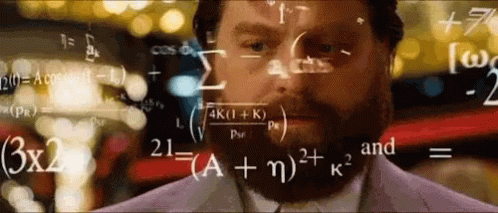 Trading requires a trader to be a disciplined student – constantly aware of the happenings, people's sentiments and the various analysis techniques, and be someone who can implement this knowledge database to profit.
We know that you won't be able to process every bit of information every second. Nevertheless, keep trying to gather as much relevant information as possible and find ways to use the data practically.
3. Be in a Position to Hedge Losses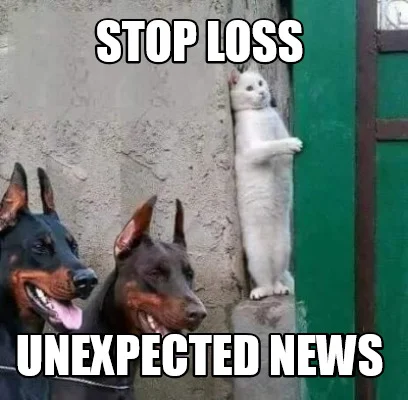 Sometimes, the market won't move in your favour, and things won't work out as planned. Here again, your plan holds significance. Assess your risk appetite and decide on the quantum of risk you are ready to undertake beforehand. If things go south, take a contra-position or use the stop-loss feature to avoid further mishappenings.
4. Listen to Data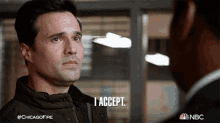 If you know that you are wrong, then you probably are. Traders frequently stick to their positions, absorbing the losses and hoping for a mega reversal soon. Not surprisingly, the rebound does not happen most of the time, and the trader stands to lose a much more significant amount in online trading.
5. Keep Greed Away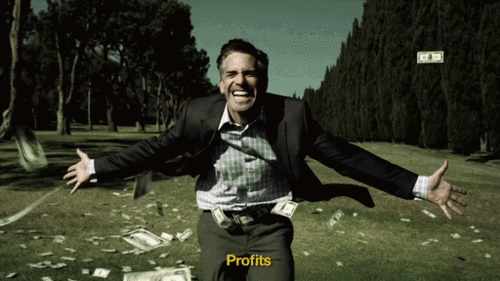 One of the fundamental traits of human beings is greed. We keep wanting more, never realising when we have had enough. It is advisable to have a profit target in mind while starting your journey.
Once the target is achieved, aim to get out of the position and not stay invested in yearnings for even better returns. This way, you will be able to cash out the profits earned and ensure liquidity availability for newer market opportunities.
Parting thoughts
Emotional discipline is as crucial as technical analysis while trading in the stock market. It is vital to maintain calm and be hungry for more prospects simultaneously😇.
Happy Trading 📈
You can also read:
Disclaimer: This blog is not to be construed as investment advice. Trading and investing in the securities market carries risk. Please do your own due diligence or consult a trained financial professional before investing.