It turns out to be that it will be your last Cheap "Akhri pasta!" not only pasta but even biscuits and bread. Why? Well to find out that we'll need to tour around the world, economy, and farms.
The Story
The world is on the shortage of wheat. Russia and Ukraine both exports wheat which serves 30% of the population of the world. And yes, we can blame Russia for the war and for bringing us to this scarcity. While, India is the second-largest exporter of wheat which majorly comes from the states like Uttar Pradesh, Punjab, Haryana, Madhya Pradesh, and Rajasthan, due to the heatwave the crops were damaged and the supply was fallen.
The above graph represents the downfall of wheat production after rising in 6 years.
According to the Bloomberg survey, hundreds of acres of wheat crops were damaged during India's hottest March on record, potentially leading to yield slumps of as much as 50% in some parts of the country.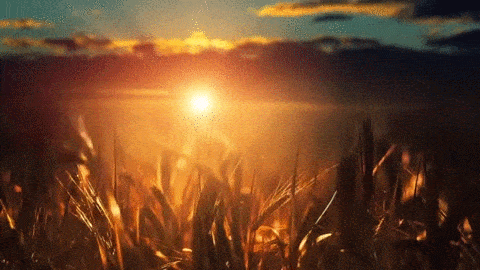 India has about 10 percent of the world's grain reserves, according to data from the United States Department of Agriculture, a large surplus resulting from its heavy subsidising of its farmers. It has been seen for months as a country that could help make up for global supply shortages. This has raised concerns for the domestic market, with millions depending on it farming as their main livelihood and food source. The ban on exports will likely hurt farmers and traders who have stockpiled the grain in anticipation of higher prices.
Why has India Banned Wheat Export?
With this ban, the government of India wants to store enough surplus for the upcoming year as the previous surplus deteriorated during the COVID time, but this also means that the farmers might miss out on a great opportunity to sell their produce at higher prices in the international markets. So, to prevent the upcoming shortage of the most essential commodity, national interest comes first and this is why the government has banned the export of wheat.
Know more about the commodities like gold and how to find trading opportunities in them.
You can also read about more current events happening in Indian stock market.
See you at the next one…Happy Investing 😇
Disclaimer: This blog is not to be construed as investment advice. Trading and investing in the securities market carries risk. Please do your own due diligence or consult a trained financial professional before investing.