Ever wondered why companies issue their stock to the public? Yeah, that is because they want to raise money for their business. But moreover, have you ever wondered where the stock comes from or goes when you place a trade?
How Stock Exchanges Works
For example, let's consider you want to buy a particular stock eg: Tata Motors. Here you will punch an order on your broker's app, for example, on Dhan.
Dhan will send your order to the exchange about what stock you want to buy and how many quantities of it.
Here at the exchange i.e NSE & BSE the order Bid and Ask of the prices are matched
After matching the bids and asking the stock/security is delivered to your Demat account and then you can see it in your holdings.
So it is safe to say that exchange plays an important role to deliver the stock which you wished for. Now let's understand the history of NSE & BSE and the difference between them?
Till now it must be clear to you that NSE and BSE are the two exchanges where securities are traded and it's impossible to trade in stocks without these exchanges. So as it holds such important value for us, let's start with a little bit of their background.
What is BSE?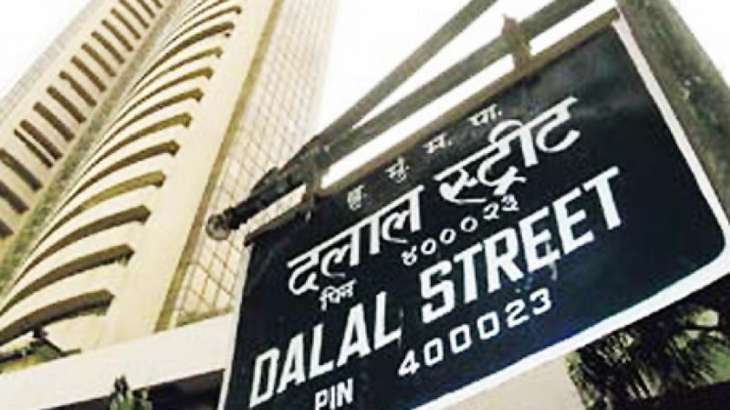 BSE was founded in 1875 as Native Share and Stock Brokers' Association by Premchand Roychand. BSE was the first ever exchange to get listed. On 4th April 2022, the BSE listed 5,254 companies. In 2017,
As of 21 July 2022, there are 5246 companies listed on BSE.
Features
Securities issued by companies listed on BSE act as a collateral guarantee at the time of availing loans
Major indices
– S&P BSE SENSEX
– S&P BSE Auto
– S&P BSE Bankex
– S&P BSE Capital Goods
– S&P BSE Consumer Goods
– S&P BSE FMCG
In Investment Segments
– Equity
– Debt
– Equity Derivatives
– Commodity Derivatives
– Currency Derivatives
– Mutual funds
 (BSE) History in a Very Glance
1875 – Established
1957 – Granted permanent recognition by the Securities Contracts Regulation Act, 1956
1986 – S&P BSE SENSEX, India's first equity index, was launched
1992 – Harshad Mehta scam
1995 – Launch of BSE On-Line Trading (BOLT) system
2000 – Equity derivatives were introduced
2001 – Index options, stock options, and futures were introduced.
2003 – T+2 settlement was introduced
2008 – Currency derivatives were launched
2008 – Market crash
2017 – First Indian exchange to be listed
What is NSE?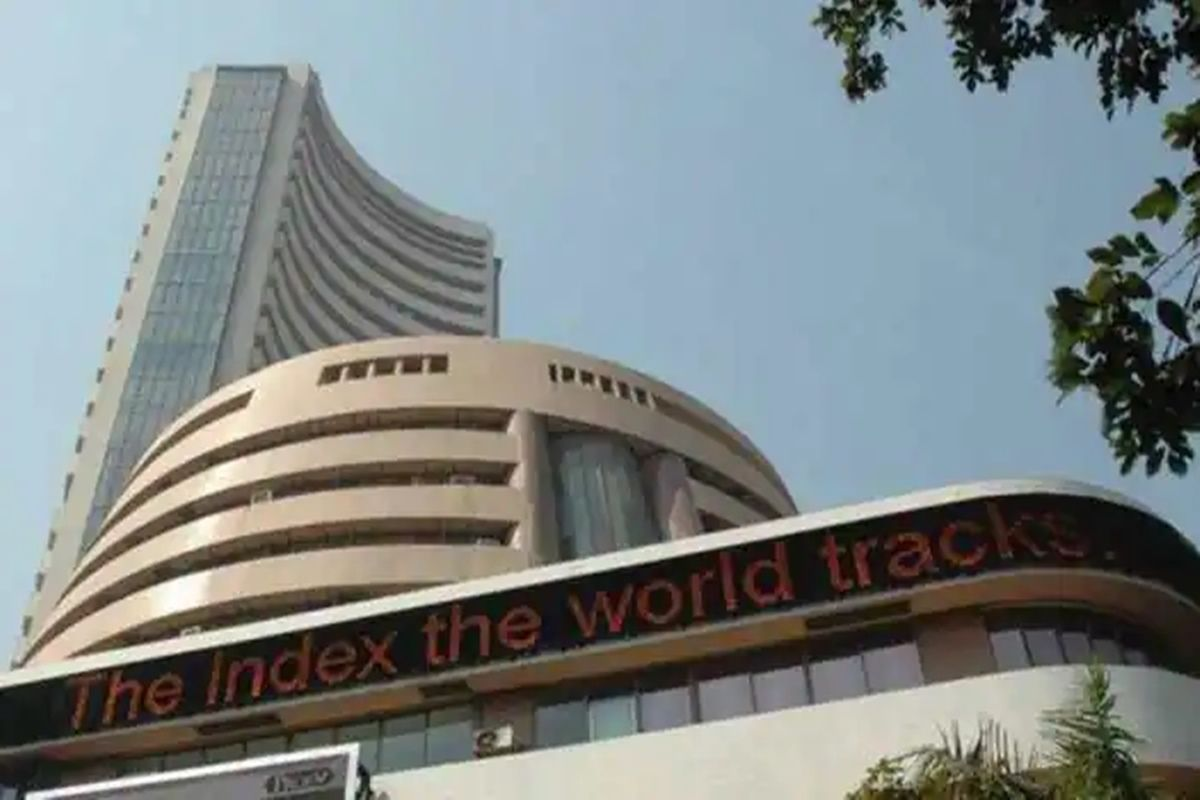 National Stock Exchange of India Ltd. (NSE) was established in 1992 and started its operations in 1994.
NSE is India's largest financial market and was the first exchange in India to provide fully automated electronic trading. Today, NSE conducts transactions in the debt, equity, and derivative markets.
National Stock Exchange has a total market capitalization of more than US$3.4 trillion, making it the world's 10th-largest stock exchange as of August 2021.
Features of NSE
NSE has an automated trading system that helps maintain transparency and consistency
A high volume of trading activity across the exchanges.
Major Indices on NSE
– Nifty 50
– Nifty 100
– Nifty Next 50
– Nifty Midcap 50
– Nifty Smallcap 250
– India VIX
– Other thematic, strategy, hybrid, and fixed-income indices
In Investment segments
– Equity
– Debt
– Equity Derivatives
– Commodity Derivatives
– Currency Derivatives
– Interest Rate Derivatives
History of National Stock Exchange (NSE):
1992 – Incorporation
1994 – Commenced operations
2002 – Derivative trading started with the launch of index futures
2011 – Derivatives contracts launched on Dow Jones Industrial Average and S&P 500
2013 – Became India's first debt platform
Differences Between NSE and BSE
Differences Between NSE & BSE at a Glance
Difference
BSE
NSE
Incorporated in
1875
1992
Stock Exchange
NSE is the oldest stock exchange in Asia.
BSE is the biggest stock exchange in India in
terms which have the largest daily average turnover.
Vision
Emerge as the premier Indian stock exchange
with best-in-class global practice in technology,
product innovation, and customer service.
To continue to be a leader, establish a
global presence, facilitate the financial
the well-being of people.
Electronic Trading
In 1995, BSE switched to electronic trading.
Prior to this, it was following paper trading.
NSE was established as a fully electronic
and paperless trade.
Products
Equity, Mutual Funds, Exchange-Traded Funds,
Security Lending & Borrowing Scheme,
Corporate Bonds, Initial Public Offering (IPO),
Institutional Placement Program (IPP),
Offer for Sale, and also Equity, Currency,
and Commodity Derivatives.

Equity, Mutual Funds, Exchange-Traded
Funds,
Corporate Bonds, Initial Public Offering (IPO),
Offer for Sale, and also Equity, Currency,
and Commodity Derivatives.

Benchmark Index
Sensex
Nifty
Number of Listed
Companies
4500+
1600+
Index Value
56957 (as of 28th July)
16929 (as of 28th July)
Trading Volume
Low compare NSE
High despite less listed companies
Liquidity
Less liquid
Highly liquid, compared to BSE
Disclaimer: This blog is not to be construed as investment advice. Trading and investing in the securities market carries risk. Please do your own due diligence or consult a trained financial professional before investing.