The Adani group has been on a winning streak like no other. Right from the Adani powers, which have given 200% return in a year to Gautam Adani being India's richest man, not to forget surpassing Warren Buffet's wealth.
Recently the Adani group has acquired India's largest third-party marine services provider, acquiring a 100% stake in Ocean Sparkle Ltd (OSL) for Rs 1,530 crore. Now the Group won the race to acquire a 63.19 per cent stake in Swiss cement major Holcim Ltd's India operations, Ambuja Cements Ltd and ACC, in a $10.5 billion deal.
4 Reasons for Adani ACC-Ambuja Acquisition
India consumes about 242 kilos of cement per capita, according to media reports. Compared to the global average of 525 kg per capita, it is too little. Indian cement companies have a lot of room for growth.

The acquisition is likely to benefit from synergies with Adani Group which could result in high margins and cost efficiencies. That is, other Adani Group's platforms including Adani ports and logistics, real estate, and energy businesses, can help grow the cement business.

India is a developing country with rapid urbanisation, affordable housing projects, recovery in construction, and other infrastructure projects, cement companies are likely to do better in the coming years as cement is the key raw material for all kinds of infrastructure development

The two largest cement companies in India are ACC and Ambuja. The company has 23 manufacturing plants, 14 grinding stations, and 80 ready-mix concrete plants. And they also have over 50,000 channel partners across India. This will help the Adani group to grow significantly.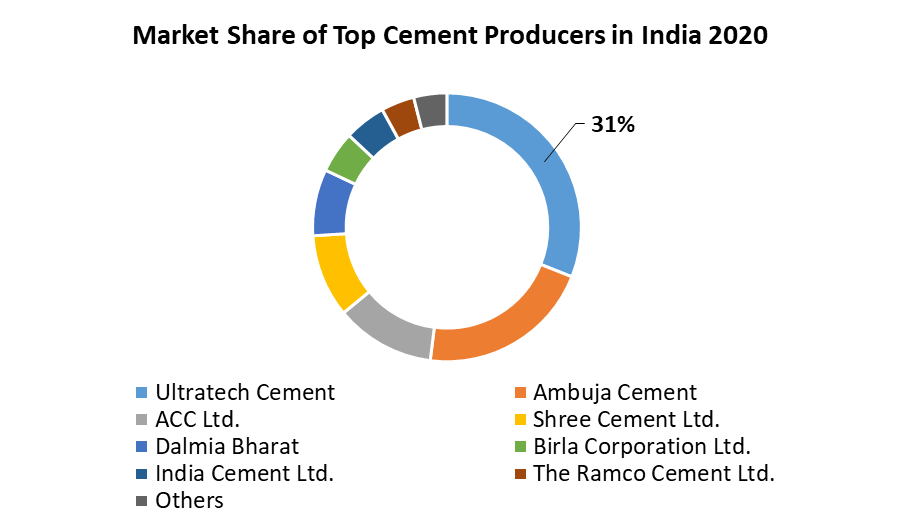 To Sum Up
With this, the Adani Group became the second-largest cement producer in the country after the Birla Group-owned UltraTech Cement. The JSW Group was also in the race to acquire the Ambuja-ACC combine. The group believes India to remain one of the world's largest demand-driven economies for several decades, India also continues to be the world's second-largest cement market and yet has less than half of the global average per capita cement consumption.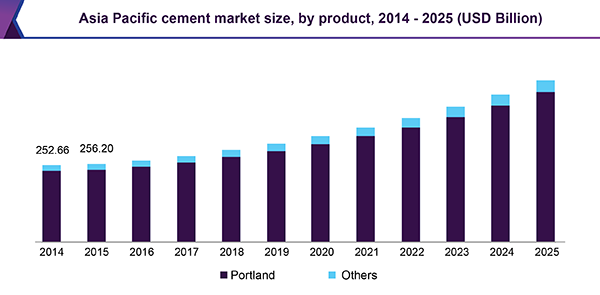 According to ICRA, The cement industry is expected to record an 18-20 per cent volume-based growth and even surpass pre-COVID levels by 6 percent in the current fiscal, according to a report.

You can also read other current market events like LIC IPO Details, HUL Q4 Results 2022, Bajaj Auto Q4 Results 2022, and Kotak Mahindra Bank Q4 Results 2022 right here.
Happy Investing 😇
Disclaimer: This blog is not to be construed as investment advice. Trading and investing in the securities market carries risk. Please do your own due diligence or consult a trained financial professional before investing.