Wine, Netflix & Dine may be a perfect Saturday-night plan for Gen Z and millennials. If not this then a sangria pitcher may be the gateway for many.
But ever wondered what made us turn towards wine culture? The rise of those classy bottles and glasses, the taste and aroma of those wines.
If you feel the same about this incline, how can you make a penny out of it with the upcoming Sula Vineyards IPO. Raise your glasses of wine, and stay till the end 🙂
Sula Vineyards Upcoming IPO Details 🍾
| | |
| --- | --- |
| Open Date | 12th December |
| Close Date | 14th December |
| Lot Size | 42 Shares |
| Face Value | Rs 2 per share |
DRHP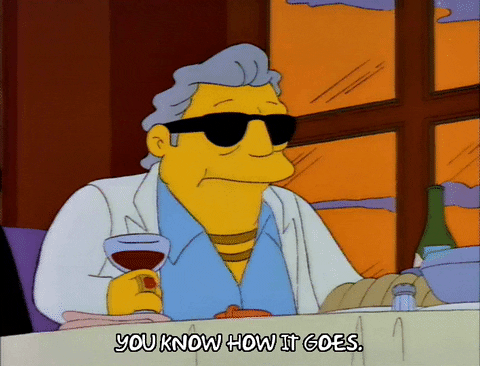 Like all good stories have a history, here's Sula's history.
History of Sula Vine: How Sula Brew & Grew!
Rajeev Samant was introduced to wine during his early years studying at Stanford University, neither grapes nor wine were at the top of his mind when he returned back to India in the early 90s.
Visiting his family's land in Nashik a region well-known for growing grapes led to the seed of an idea. In no time, he began pursuing the idea of growing wine grapes in Nashik.
The name "Sula" came from his mother's name - "Sulabha" - and symbolized the rich, Indian heritage of his wines. 
This was a wine that took pride in being Indian, being the first company in the country to use an Indian logo. The rest is history!
Sula expanded its business around the world not only as a winemaker but also in tourism! (vineyard resorts and tasting rooms)
The Wine Industry Before & After Sula 🍾
Despite being impacted by the pandemic, Sula grew its market share to 53% in FY2021 from its previous leading market share of 52 % in FY2020.
Guess what? This market share was merely 33% in 2009! Sula has definitely done some amazing work to gain a sizable market share, in the last 15 years
Despite low per capita consumption and a few major players, the amount of wine consumed in India is growing at a CAGR of 6% even before COVID. Sula Vineyard has outpaced the industry by approximately 7-8% in the last 10 years.
The Indian domestic grape wine market has also increased by a staggering 165% between FY2014 and FY2020, rising from Rs. 475 crores to Rs. 1250 crores.
Per Capita consumption of alcoholic beverages as per alcohol concentration CY 2021 (total 51.8 liters)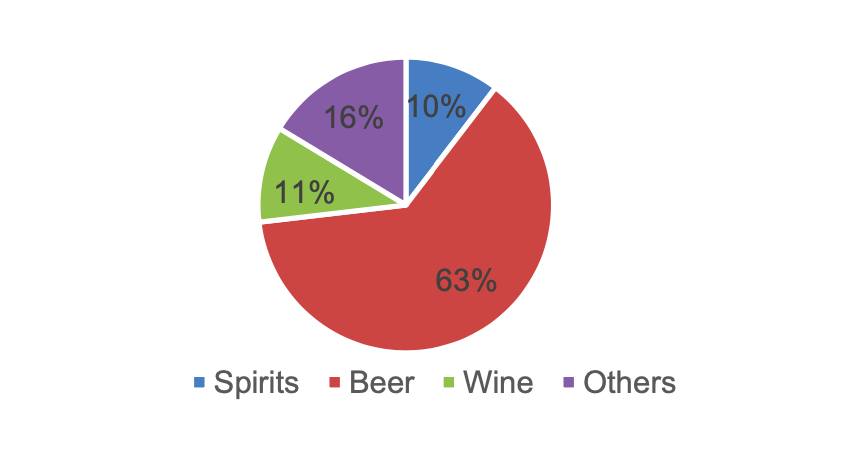 There are multiple categories of wine available in India, based on their pricing. The Popular segment (under 400) owns 29% of the volume consumption, the Economy (between 400 and 700) holds 33%, Premium (between 700 and 950) holds 31%, and Elite (above 950) only holds 7% of the overall volume consumption in Sula.
The wines at the top end of the price range, however, are expanding more quickly and people are moving up the value chain.
Sula Vs Competitors
Well as all good businesses have healthy competitors Sula's growing use of online sales channels is clearly fueling the expansion of the wine market in India. The increased usage of online sales channels is anticipated to open up new options for vendors, allowing them to target clients without regard to location, boost operational effectiveness, and offer consumers specialized items.
Thus, the growing adoption of online sales channels will increase the profit margins of wine vendors, which in turn, will drive the growth of the wine market in India.
Major wine market vendors in India.
Sula Vineyards (definitely)
Fratelli wines pvt ltd
Grover Zampa Vineyards ltd
Good drop wine Cellars pvt ltd
RENAISSANCE Winery pvt ltd
Vallonne vineyards pvt ltd
Mandala Wines
LVMH Moet Hennessey Louis Vuitton SE

There are a total of 110 wineries in India, 72 of them are in the state of Maharashtra.
Wine production in India is spread across 5 Major wine-producing regions, Nashik and Pune in Maharashtra state and Bangalore, Hampi Hills, and Bijapur in the state of Karnataka.
Out of all these wineries in India, only 15 are worthy of note and most consumers are aware of only 3 Sula, Grover, and perhaps Fratelli.
Why Does Sula Standout?🍾
Taking a closer look at what makes wine different from other alcoholic beverages, let's see what makes it better.
The main barometer which makes Wine are the five major components:
Sweetness
Alcohol
Fruit
Acidity
Tannins
As difficult to recognise a well-balanced wine, it's a little complicated to achieve business equilibrium as a wine producer in India. For one, is making good wine enough? or do you need variation? While Sula categorise it in this form:
Millennials are more likely to buy by the bottle of the wine than by the glass because going out is less occasion-driven and more to just hangout. So the economics of wine by the bottle makes more sense.
Millennials increasingly prefer to drink at home. As home gives you multiple choices- socialising, dating, gaming, binge watching — in both, solitude and company.
Feels & Health: As wines are considered to be good in taste & show health benefits, winemakers are keeping a hawk-eye on the global low-alcohol, 'healthy' wine trend.
To conclude all the 5 points above into a number, here is a statement from DRHP of Sula vineyard
Indian Wine Market is expected to grow at a CAGR of 14% in terms of volume from FY 2021 to FY 2025 with domestic players dominating volumes.
How Does Sula Vineyards Work?
The wineries owned by Sula are located in Maharashtra and Karnataka. Sula has smartly classified its businesses under the production of wine, import and distribution of wines and spirits, and sale of services from ownership and operation of wine tourism venues including vineyard resorts and tasting rooms.
Sula cultivates a diverse range of vines in addition to providing wine tourism at their estate in Nashik and Domaine Sula in Karnataka. Additionally, the winery provides tours of the facility, tasting room visits during the wine-tasting season, and even grape-stomping for visitors.
Since advertising for alcoholic beverages has been prohibited in India since 2000, these are the greatest channels for reaching your customers. Wineries use wine tourism as a crucial marketing tactic to draw customers to their products. (much better than selling club soda and mineral water 🙂
Below is an image showing how Sula Vineyards works: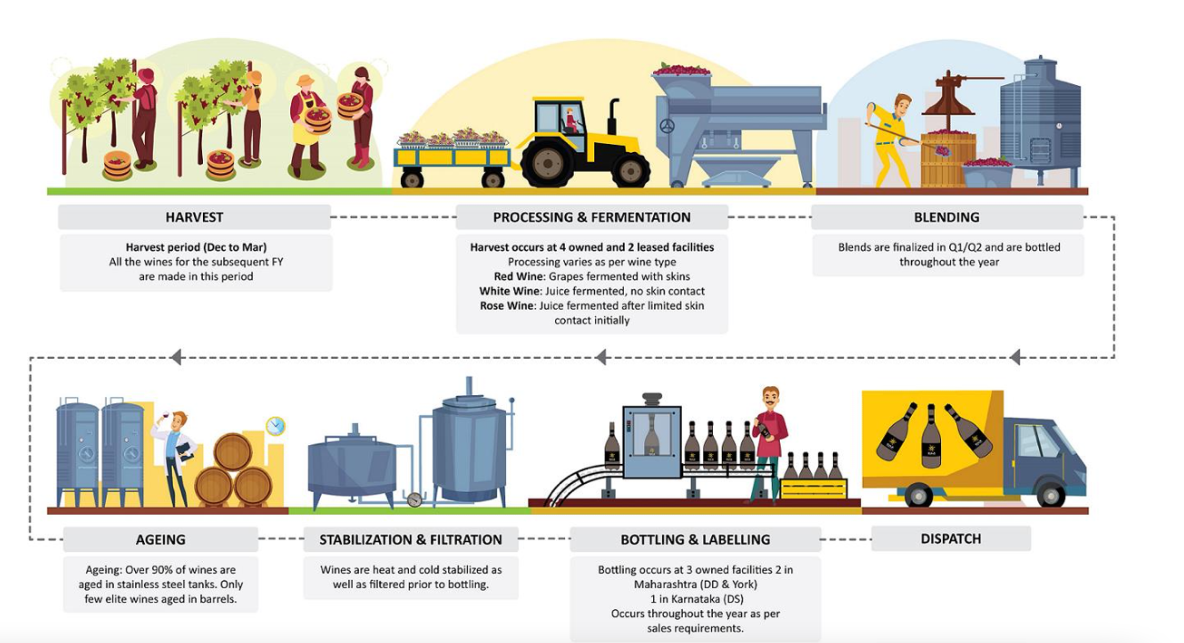 In 2021, Sula provides services to close to 8,000 hotels, restaurants, and caterers and will have agreements with distributors in Maharashtra, Haryana, Delhi, Goa, and Punjab to provide services to close to 13,000 retail touchpoints nationwide.
Sula's Shiraz Cabernet had total billings of 91.8 crores in FY22 and was India's top-selling wine by value throughout FY21.
Did you know: that "Wine" comes from the Old English word "win". 
The Risk Involved in the Business
As every quality business comes with its own pros and cons here are a few Sula has:
Volatile weather poses a big risk to the winemakers and threatens their yields.
Working capital-intensive operations
Huge Taxes- The real culprit :p
Domestic wines (illegal wineries)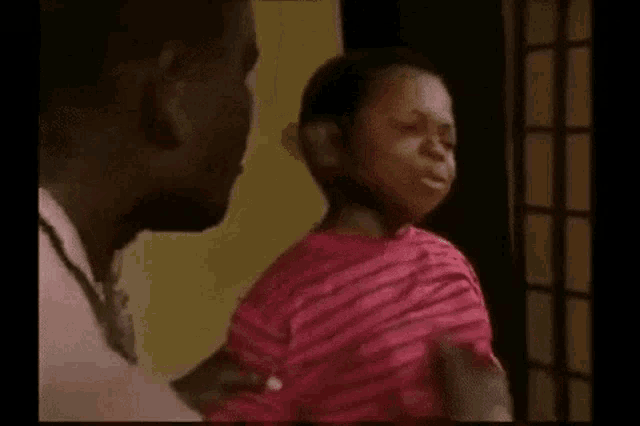 Conclusion 🍾
With the surging demand for wines among the millennials and GenZ. Sula is at a market-leading position in the wine industry in India with around 53% market share. The company also benefits from its strong brand awareness, which is leveraged to market its hospitality business which has higher margins.
Sula will be the first company to issue an IPO which manufactures wine and the second company to prepare for an IPO in the alcohol and spirits segment.
Cheers! 🥂
See you in the next one 🙂
If you like reading more about businesses & investing we've covered some great stories:
1. Should you buy Airline Stocks in India? – A Deep Dive
2. Debunked: 10 Biggest Myths about Saving and Investing
3. The Silent Billionaire – From "Markets to Supermarkets"
Speaking of IPO, Did you know you can start investing in IPOs in a few minutes with Dhan.
FAQs
Q. Is Sula Vineyards a listed company?
No, Sula Vineyard is not yet listed but it will be listed soon, As the company has filed its DRHP this month (July 2022). Sula is the second vineyard to get listed on the exchange.
Q. Who is the owner of Sula Wines?
Rajeev Samant is the CEO & MD of Sula. He was introduced to wine during his early years studying at Stanford University, neither grapes nor wine were at the top of his mind when he returned back to India in the early 90s.
Q. What is the price of Sula Vineyards?
As Sula Vineyard is not listed it's complicated to estimate the price of the company. However, if you are asking to visit Sula Vineyard it will cost you Rs 400 per person for wine tasting. over a year ago.
Q. Why is Sula wine famous?
The main barometer which makes Wine are the five major components: Sweetness, Alcohol, Fruit, Acidity, and Tannins. Sula has made many products. Another major factor is pricing, as the company brews its own wines the pricing is cheap compared to others.
Q. How old is Sula wine?
In the last 20 years, Sula has grown to become a pioneer, innovator, and leader in the Indian wine industry. In the past decade, they've grown from selling their first bottle of wine in 2000 to become India's number one wine brand.
PS: The above-mentioned stocks are just for educational purposes and should not be construed as recommendations for buying/selling. Investments in securities are subject to market risk read all the related documents carefully before investing. The stocks discussed on this website may not be suitable for all investors. Investors should make their own investment decisions based on their own financial objectives and financial resources and if in any doubt, should seek advice from an investment adviser.